Come Join Our Meetings!
Fall 2019 Meeting Times:
General Senate Meeting:
Thursdays at 3:30 pm; Room 1.35
Program Director Committee Meetings:
Wednesdays at 1:00 pm; Room 2.02
TBD
Finance Committee Meeting:
Tuesdays at 2:00 pm; Room 2.02
Who We Are
The Student Government Association is the undergraduate governing body for the Stamford campus. The purpose of SGA is to coordinate activities, to represent the student body, to act as a liaison between the administration and students, and to oversee the expenditure of the student activity fees. All undergraduate students who pay the activity fee are welcome to participate in SGA. We hold four meetings a week, including the General Senate Meeting, two Event Planning Committee Meetings, and the Finance Committee Meeting. Everyone in SGA works together to contribute to student life and campus culture, with the goal of making the UConn Stamford experience a memorable one for everyone. Stop by Room 2.02 for more information!
UConn Stamford Upcoming Events
NACA Conference Application
Instagram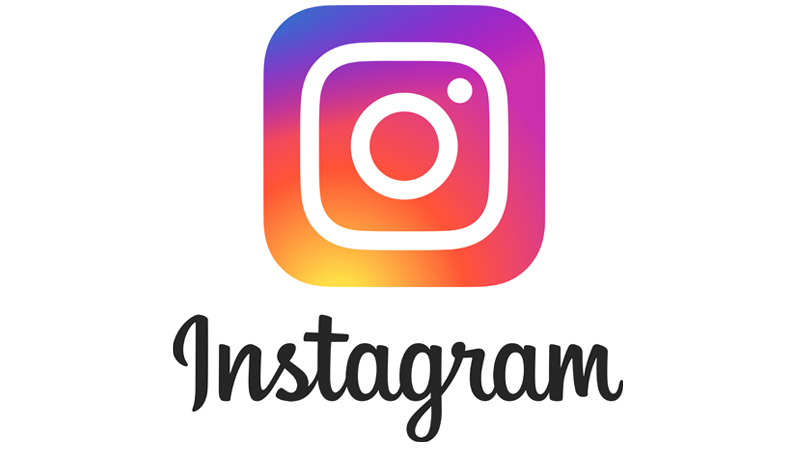 SENATOR OF THE WEEK NOMINATION
Do you know someone who did something positive for SGA this week? Nominate them for Senator of the week!!
Interested in Being a Programming Director for SGA?